Two versions of the same song.
Listen to both without prejudice and say which you prefer and why. No other versions allowed.
The 1974 original by Dolly Parton was written about her professional break up with TV show host Porter Wagoner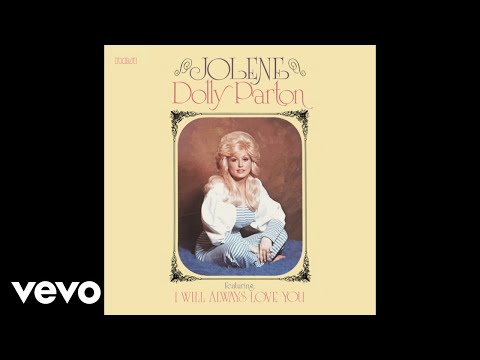 https://www.youtube.com/watch?v=lKsQR72HY0s
The song was covered by Whitney Houston, cousin of Dionne Warwick, for the 1992 film The Bodyguard and was a huge hit.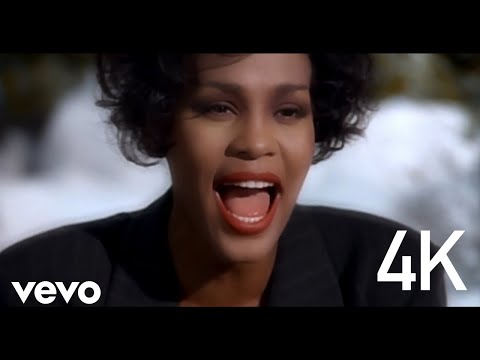 https://www.youtube.com/watch?v=3JWTaaS7LdU