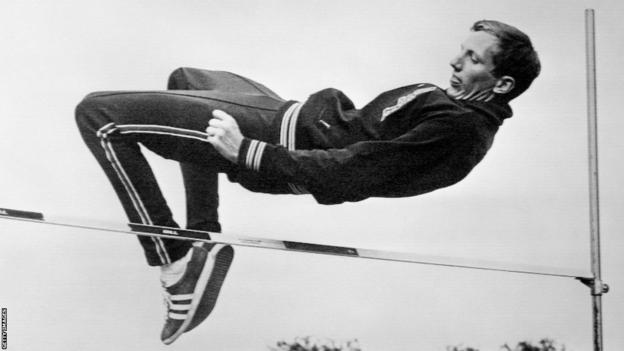 Dick Fosbury - the man who revolutionised the high jump in athletics - has died at the age of 76.
Writing The American leapt backwards over the bar to win gold at the 1968 Mexico Olympics in a technique which became known as the 'Fosbury Flop' and is used by high jumpers today.on Instagram, Fosbury's agent Ray Schulte said his client had died on Sunday.
"It is with a very heavy heart I have to release the news that long time friend and client Dick Fosbury passed away peacefully in his sleep early Sunday morning after a short bout with a recurrence of lymphoma," wrote Schulte.