I can't wait. New York has had a dry summer so it should be firm, fast and nasty. I really hope they don't soften it for the weekend. This is a good video to show off how crazy the greens are: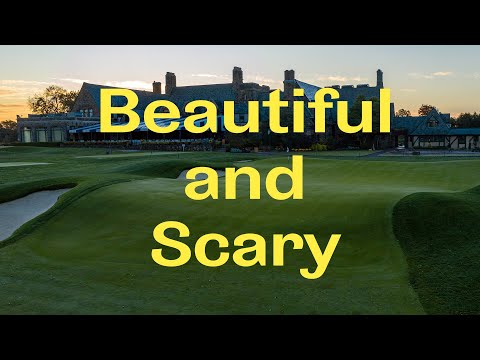 https://www.youtube.com/watch?v=Qfx86KMkBy0
I bet a little on Schauffele, Simpson, Berger, then Reed each way. Geoff Ogilvy (check out The Fried Egg pod with him) said he won here with the best chipping week of his life, so I had a look at the tour's scrambling stats before picking. It's a big shame that Koepka can't play.