I've just unintentionally terrified everyone on my train carriage.

 I googled a quote my mate sent me ("Why us sarge"?) in a message in reference to our anticlimax cup draw and it was from the film Zulu.
So I clicked on  the following video link which came up to watch the scene.

Except unknowingly i hadn't connected my Bluetooth headphones so at a really loud volume it went "You're all going to die!!!" 
Panicked and rapidly turned it off so they didn't even get context of following dialogue. Just "You're all going to die!!!" blaring out from me.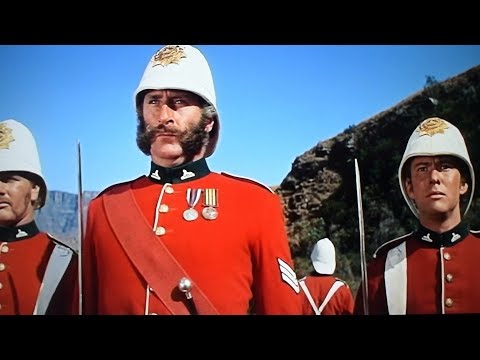 Normally can't watch a YouTube video without effing adverts but oh no let's not bother this time and stitch this muppet up on his commute.
Few nervous looks and now an atmosphere in my carriage for rest of my one plus hour journey. Ffs.