Tupolev Tu-144.  Concorde.  Overture.  
The first two were, of course, the initial supersonic passenger aircraft built by the Soviet era OKB, 
Tupolev Design Bureau and BAC/Sud Aviation, respectively.  And both have long been retired.  

However, Boom (surely a name dreamed up by a losing Apprentice team) have sold up to 60 of its Mach 1.7, supersonic, single class, 88-seat jet to American Airlines, having already cut deals with Virgin Atlantic and United Airlines.  

They are due to roll off the production line in 2025, with the first passenger services planned for 2029.  

So, it won't be long before, once again, we can all dream of being able to afford to fly at faster than the speed of sound.  

I know they're not trains, obviously (that's why I didn't put NSFW on the thread title).  But they're still pretty cool, aren't they?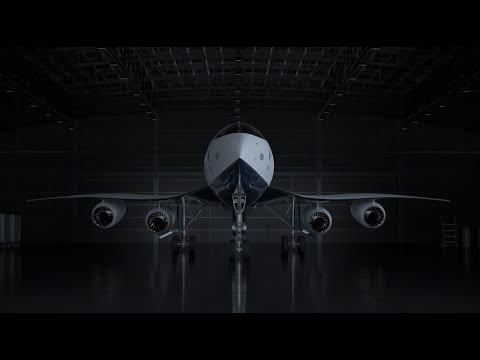 https://youtu.be/eYxpWDpwsuY