Totally coincidently, despite the title, given what's going on with CAFC.
Two versions of the same song. Listen without prejudice and say which you prefer.  No other versions allowed.
So will it be the 1967 hit (not quite the original but the first hit) from the Stone Poneys with Linda Ronstadt (men of a certain age "sigh") on vocals or the 1990 cover by the Lemonheads? You decide.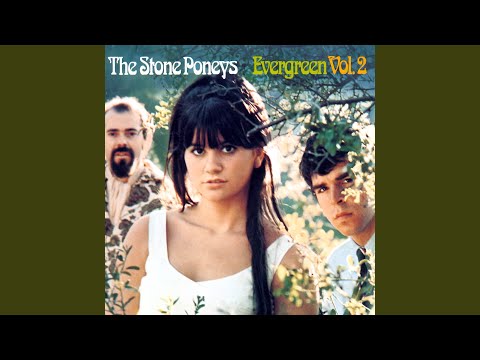 https://www.youtube.com/watch?v=w9qsDgA1q8Y
https://noisecrumbs.com/2017/06/24/different-drum-by-linda-ronstadt-covered-by-the-lemonheads-magnificent-cover-version-no-27/