Last Saturday during Charlton Athletic Community Trust's RED, WHITE & BLACK DAY at the Valley, I shook hands with Ben Odeje on the Charlton Athletic FC pitch at half time, after Ben's video for the event had been screened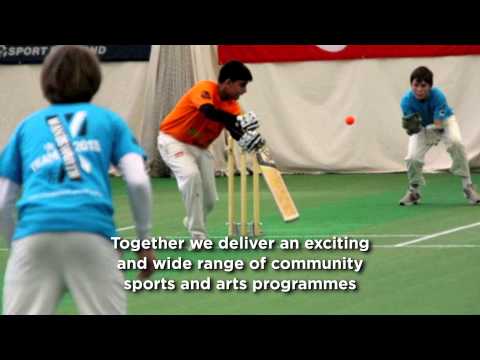 My last Charlton Life post on the subject of Ben Odeje 'Former Professional Footballer' was BBC BLACK BRITAIN'S REYA EL-SALAHI INTERVIEWS BEN ODEJE
http://forum.charltonlife.com/discussion/62493/bbc-black-britains-reya-el-salahi-interviews-ben-odeje#latest
The associated comments/responses are designed to 100% revealing as are all my other previous contributions to Charlton Life.
I would like to use this forum to send a BIG THANK YOU to Victoria Parsons HR Officer Charlton Athletic Community Trust | CAFC Training Ground, Sparrows Lane, New Eltham, SE9 2JR, who kindly listened to me, took the Ben Odeje archive material, and fed it onwards ,and upwards to Dr Michael Seeraj, who in turn passed it on to Jake, so that it could be incorporated into the video about Ben as a final edit, before release as part of CARE's RED WHITE AND BLACK DAY last Saturday at the Valley.
My son Michael who is a sports lecturer at St Mary's University,Twickenham took some inspired, and inspiring contemporary photographs linking the archive material from 1971 to RED BLACK AND WHITE DAY 2014, an artistic bridge spanning 43 years in time. Michael forwarded these photos, and the associated thread of FARE JUSTICE NOT VENGEANCE FOCUS emails, that I had sent to him, Michael Seeraj, Ben Odeje, Lloyd Bigby, Peter Fitzgerald, and Stuart Binns, shortly after the game ended last Saturday. The reaction to them on facebook since then has been wonderful.