With nothing happening with the take over I thought I would put up something for the history buffs on here. I know there are a lot of Addicks on here interested in local history and I thought they would be interested in a film made by young people in Crayford about the Battle of Crayford which is recorded in the Anglo-Saxon Chronicle for 456AD. Last summer ( stupidly during the world cup so missed the France Belgium game) we staged a battle recreation on Mount Nod (St Paulinus School Fields) Crayford, between two local primary schools. Details of the project are on our new Crayford History website:
https://www.crayfordhistory.org.uk/
The film was part of a community project by a small group I run in the summer holidays: CRAY. The film is called 'A Spot Called Crayford: The Legend of Hengest.' It takes its inspiration from an entry in the Anglo Saxon Chronicle. This describes how the Britons fought and lost the Battle of Crecganford (Crayford) against the legendary Anglo-Saxon warrior Hengest and his son Aesc, a future King of Kent:
A.D. 456. This year Hengest and Ash his son fought with the Britons on the spot that is called Crayford, and there slew 4000 men, and the Britons then left the land of Kent, and in great fear fled to London.
This is a significant event, as it is part of the foundation story of England. An ancient local legend would have us believe that the four thousand dead Britons were buried in Crayford beneath Mount Nod, which is the hill that runs between the River Cray and Iron Mill Lane near the site of St. Paulinus Church.This project investigates the importance of this battle, the legend of Hengest and discovers the stories of how the Anglo Saxons came to rule Kent.
You can see three films we created on the following links:
This is our documentary filmed at the British Museum and King's College London
This is a cgi film made by the talented Rob Nutter and British Museum archaeologist Kate Morton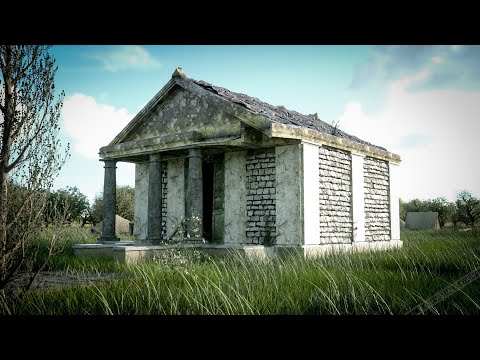 This is a short aniamtion of the battle created by children from St Paulinus CE Prmary and Holy Trinity Primary