Just one more step to a Final at Wembley for our remaining competitors. The draw was performed live on a cold day in Kent. You can watch the draw here: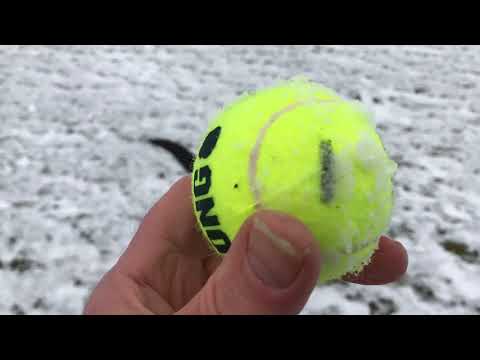 Results from the Quarter finals can be found
here
I'll have to ask the boss when these ties are being played - I'm not sure if there is a Prediction Competition this week due to the Internationals.