Final issue of the season - big interview with Chris Powell by Matt Wright to lift the mood, plus John Ingram on the 1974/75 promotion season, Kyle Andrews on Karl Robinson - and more.
Posting out at 3pm, still time to order at
www.votvonline.com
and hopefully get it in the post tomorrow morning, RM permitting (that's Royal Mail, not Richard Murray...).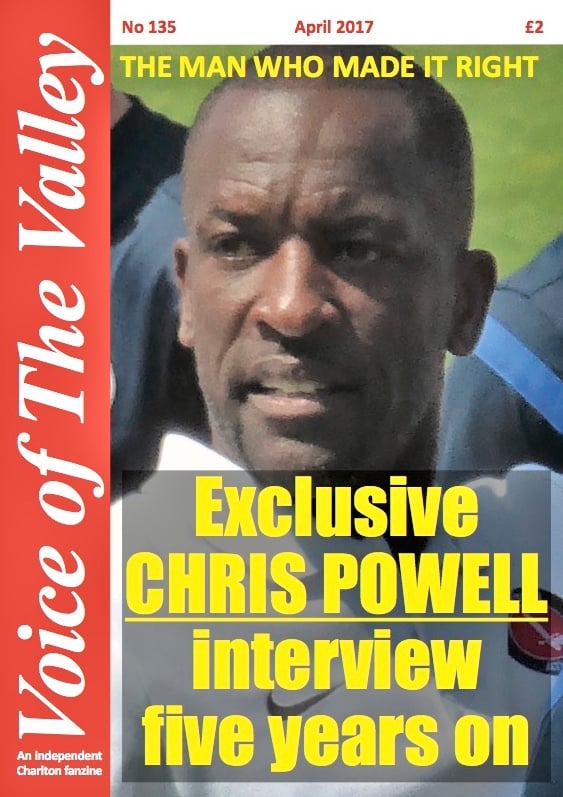 For avoidance of doubt, this is not the actual front cover.